Image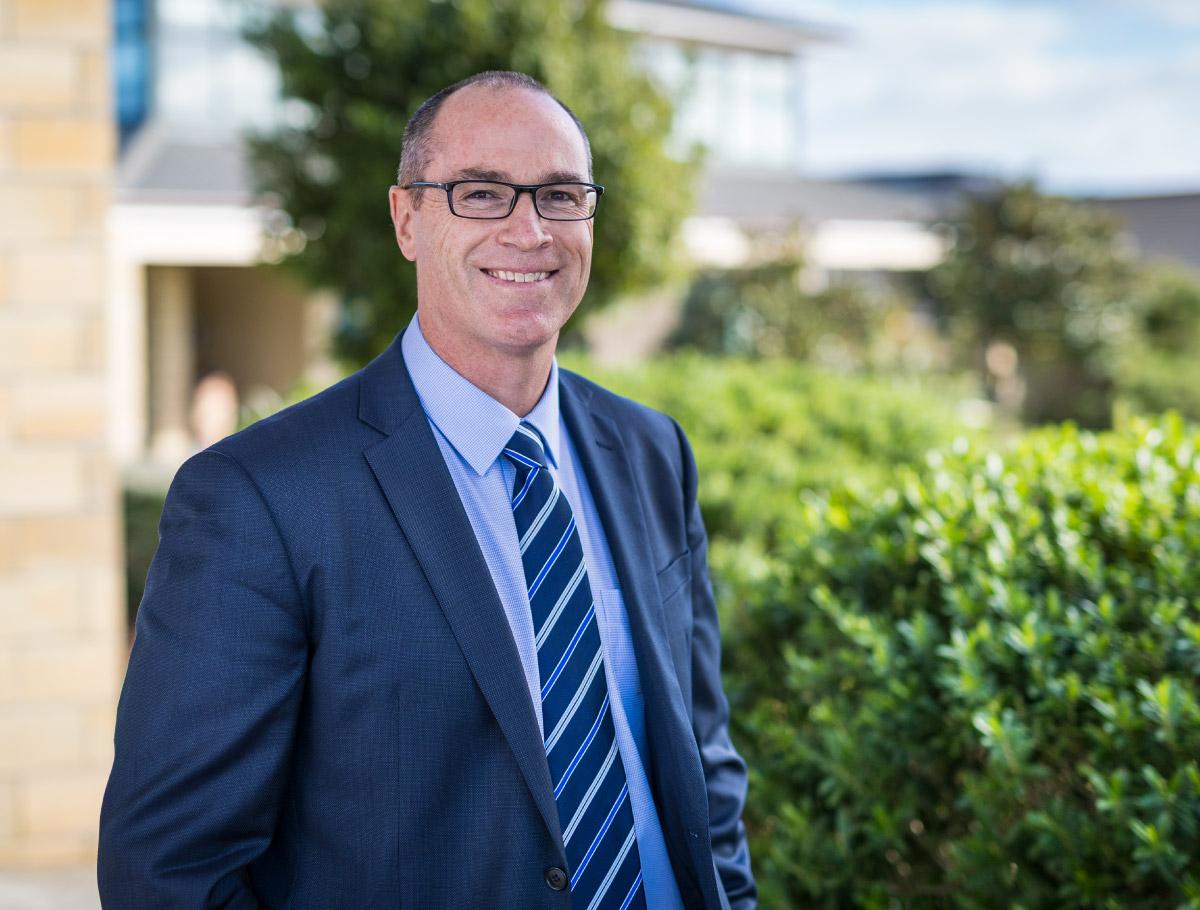 Danny O'Connor
B.Ed, Dip.Ed, M.Ed
Executive Principal
---
Welcome
It is my pleasure to introduce ACG Strathallan.
Located in Karaka, away from the hustle and bustle of the city, our campus provides the perfect environment for learning from Preschool to Year 13.
A challenging academic curriculum is complemented by exceptional pastoral care and a holistic learning programme that nurtures the development of the skills and qualities necessary to not only be successful but to also make a positive difference in the lives of others.
Our experienced team of dedicated educators puts the best interests of students at the heart of every decision at school and they create a supportive environment that excites and inspires students to push themselves to be the best that they can be.
We have high expectations for our staff and students and we expect all members of our community to act with honesty, integrity, respect and compassion.
Please explore the wealth of information about our learning programme on this website and come and visit our campus to see what makes ACG Strathallan such a special environment for learning.
Kind regards,
Danny O'Connor

Our vision & values
 
To effectively engage and challenge our students we must first inspire them.
learn more

Our approach to learning
 
We are passionate about delivering education in a way that brings out the best in every student.
learn more