Our vision and values
 
---
In our stimulating, positive learning environments, our teachers steer students towards personal fulfillment and success by encouraging curiosity and questioning. This helps students understand and have a 'light bulb' moment in the learning space which can then be applied in and out of the classroom.
As students progress through each year, our teachers ensure they're supported to take on the appropriate level of responsibility and autonomy. This means younger students are given the support they need to grow and accelerate, and our senior students are equipped for a global world.
Our vision is to bring out the best in every student by inspiring and supporting them to learn and develop their unique abilities.
Our mission is to provide a challenging holistic education, underpinned by strong core values and exceptional pastoral care.
Our values
Pride: We expect everyone to get involved, to try their best, to improve, and to celebrate their achievements and the achievements of others.
Integrity: We expect everyone to be fair and honest, hold themselves to the highest standards of behaviour and always try to do the right thing.
Respect: We value diversity and expect everyone to act in a way that is respectful to themselves, their families, the school, and the wider community.
Compassion: We expect everyone to be kind and thoughtful towards others.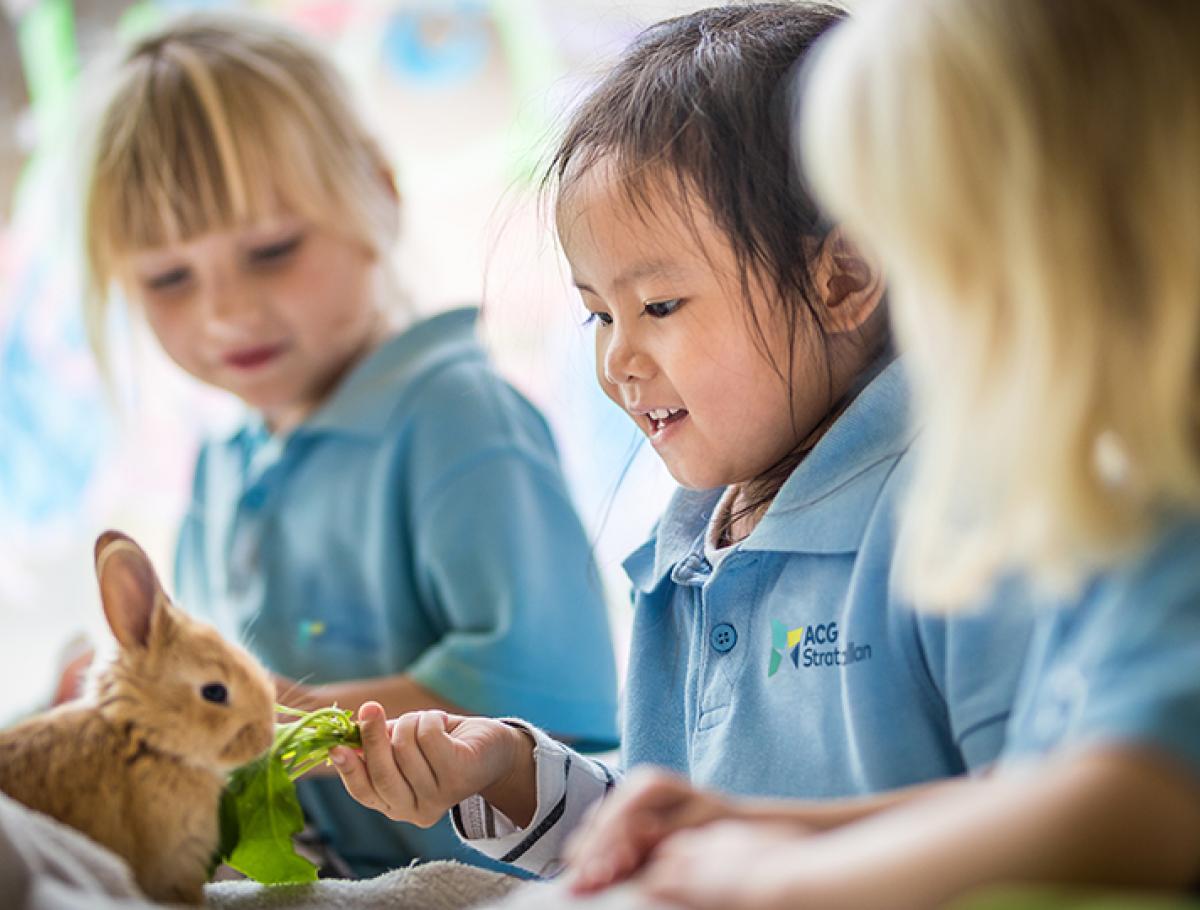 Our approach to learning
Find out more about how our values support a stimulating and positive learning environment.

find out more