Primary School
Our focus is on creating an exceptional learning environment where children grow and thrive. Your child's development will be supported by excellent facilities, high-quality teachers and a world-class curriculum.
 
---

Holistic approach to learning
Academic and social skills are carefully nurtured and stretched by passionate, caring teachers. In new entrant and Year 1, classes are limited to a maximum of 20 students. This gives teachers time to help each child extend their learning in the crucial first years of school.
We have a strong focus on literacy and numeracy, which are taught alongside specialist subjects like languages, music, art, physical education and science. It's about providing a holistic approach to education, which develops a range of skills and a life-long passion for learning.
 
Image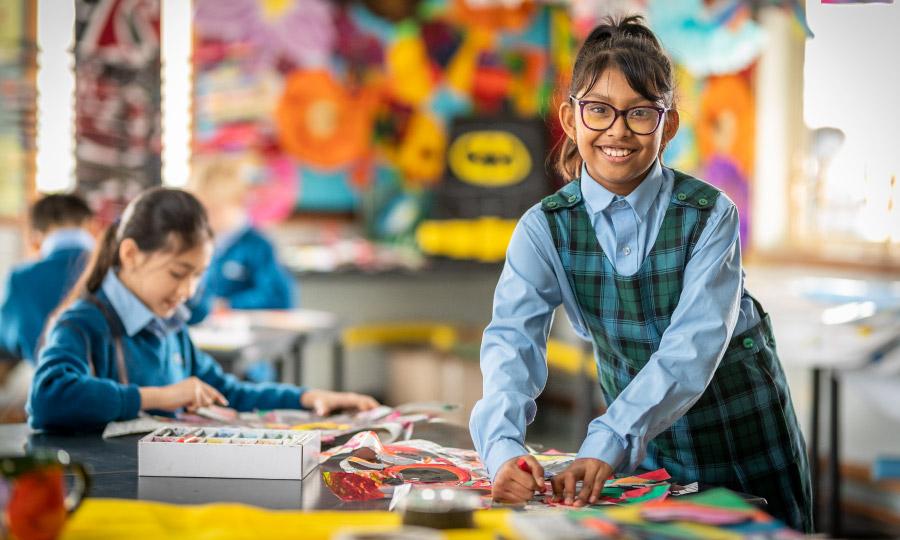 Image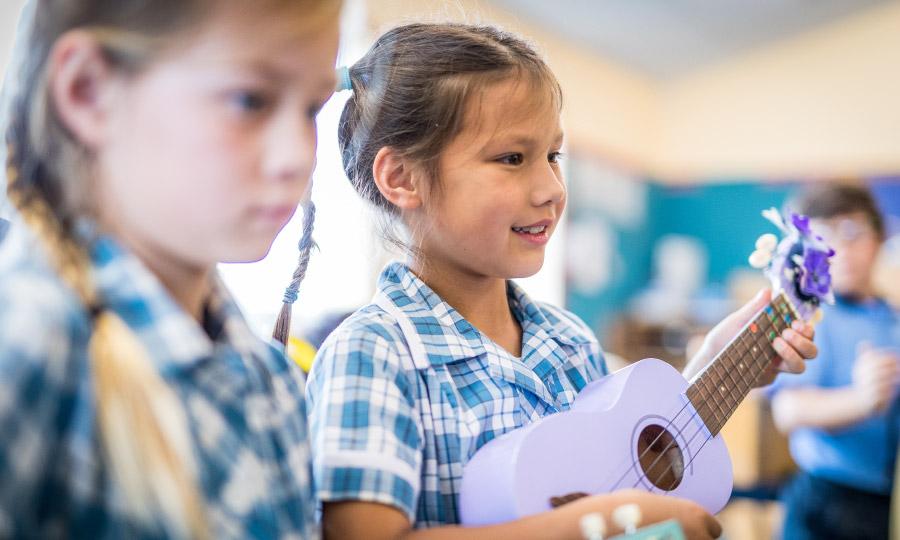 Whole-person education

Our primary school's facilities are designed to help our students develop intellectually, socially and physically. Classrooms are clustered around spacious, sociable atriums, and children can  play sports or hold performances in the large hall.
Our grounds are also well equipped for specialist learning; we have resource rooms, a library, a modern computer lab, and fit-for-purpose rooms for science, art and music.

Health and wellbeing

We know outdoor activities, play and exercise is all part of a well-rounded education. The primary school has its own junior and senior adventure playgrounds and extensive fields for team games and other physical activities.

Early Learning School

Children aged three months to five years can grow and develop in the nurturing environment of ACG Strathallan's Early Learning School.
learn more

College

Our holistic approach and focus on academic achievement means your child will be prepared for university study and a bright future.
learn more