I liked ACG Strathallan's traditional approach to teaching and learning – they're measuring all the time how the kids are going and if they're not doing well, they say 'right, this is what we need to do.
— Kirsten Taylor-Ruiterman
, ACG Strathallan parent
The best start to academic life

At ACG Strathallan we care about giving your child the best start to their academic life. That's why all our students study Cambridge International, one of the world's most respected curricula.
 
---

Cambridge's progressive approach is learner-centred and encourages curiosity and enquiry. Your child will develop a range of skills, like problem-solving, critical thinking, creativity, teamwork, independent learning and communication.
The curriculum is also flexible, which means whatever your child's needs and interests are, we can make sure they are well equipped to reach their full potential.
Academic success
ACG Strathallan teachers are passionate about delivering education in a way that brings out the best in every student, understanding, supporting and extending their unique abilities.
Underpinning this is an acknowledgement that students who feel supported, accepted and valued are likely to thrive. Our safe, inspiring learning environments are designed to support this, while our pastoral care system ensures we meet the personal needs of each student.
It is our goal to engage students through collaborative learning, specialised teaching, and personalised tutoring to extend, enrich and accelerate our students.
Our learning programme
The learner is at the centre of ACG Strathallan's philosophy. During their time with us, learners internalise our vision and values, and develop the skills and qualities needed to survive and thrive in a complex and connected world.
The learning itself is holistic and grouped under the following five 'pillars':
Academics
Wellbeing
Sports, activities and the arts
Experiential education
Leadership and service
Image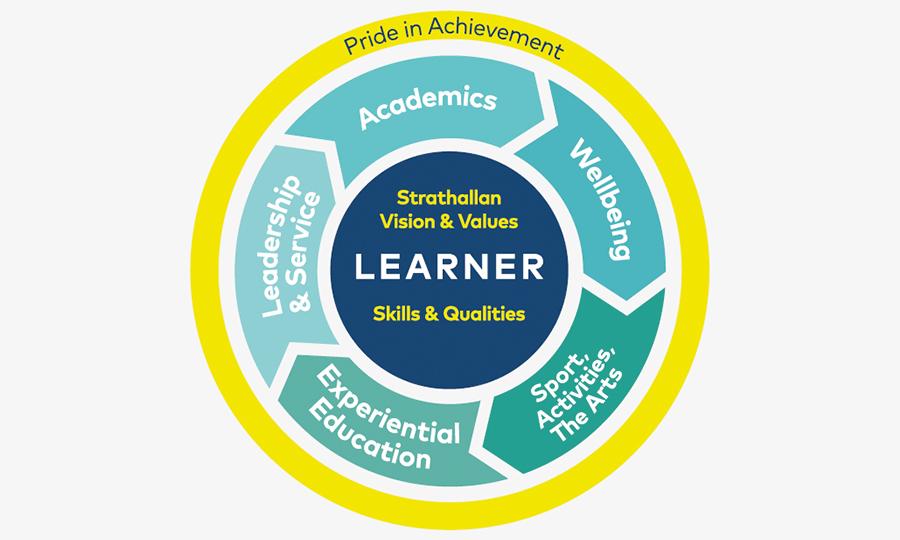 Image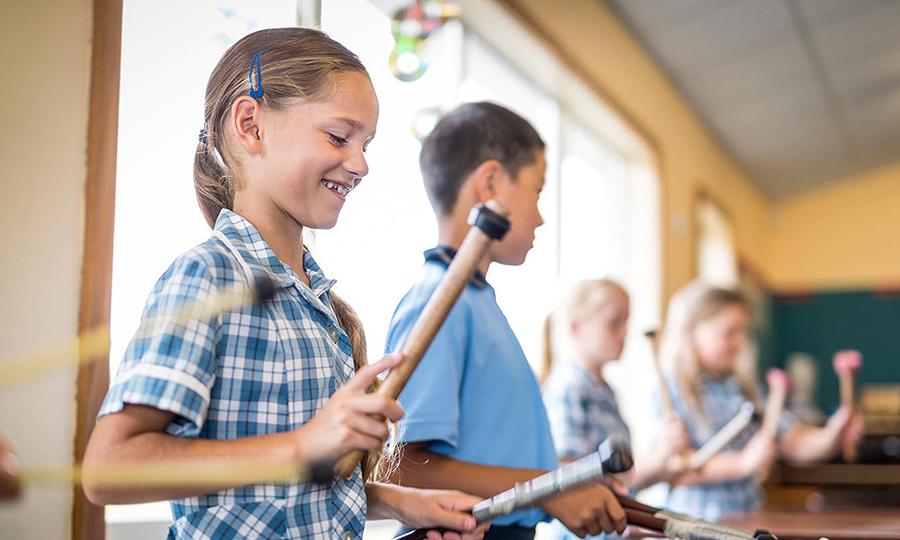 Preparing students for the future

All our educational programmes, at all levels, make full use of the latest technology and are designed to encourage creative, critical thinking, a positive work ethic and a love of learning. Students will be equipped with the tools needed to thrive in an ever-changing, and exciting world. This works in tandem with preparing them for jobs that may not even exist yet.

Holistic learning

At ACG Strathallan we look beyond the classroom, to help develop well-rounded students, ready to embrace and succeed in the world.
Students are offered the chance to participate in a diverse range of academic, sporting, cultural and co-curricular pursuits. With these opportunities and pastoral care support students are able to explore and grow into their learning journey.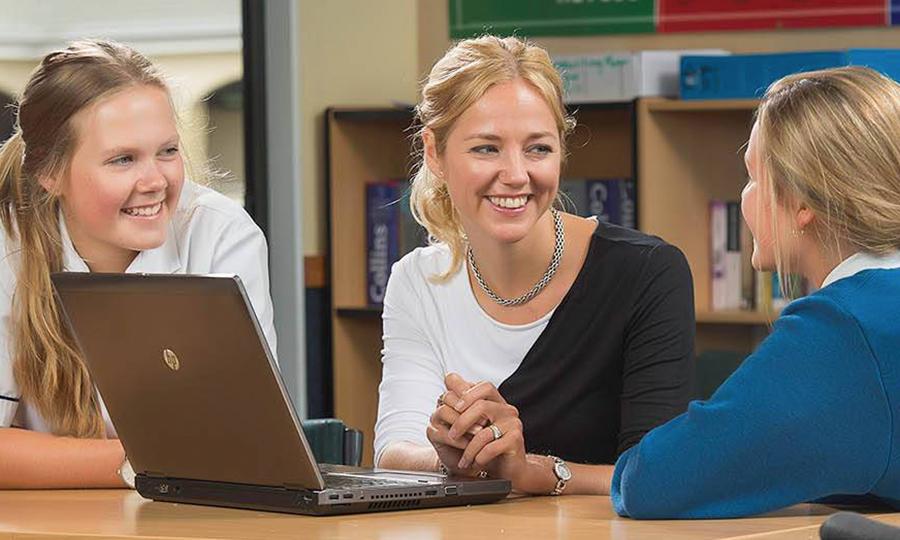 Digital learning
 
Using state of the art technology, a world beyond the classroom opens up.
learn more